What if the problem with Radio is in its Systems?
Looking not at the medium, but the web of processes that make it. There's something near and dear to my heart about radio. Perhaps it's in the voices and stories. Perhaps it's the mix of sounds that surprise and delight. Perhaps it's the fact that once heard, it can be like a sand painting, easily wiped away. Yet, somewhere along the lines "radio" has been distorted from it's true potential....
Geeknote - Evernote console client for Linux,... →
Looking for an Evernote tool for mass uploads? Look at the gnsync. Was a perfect tool for me to archive old files.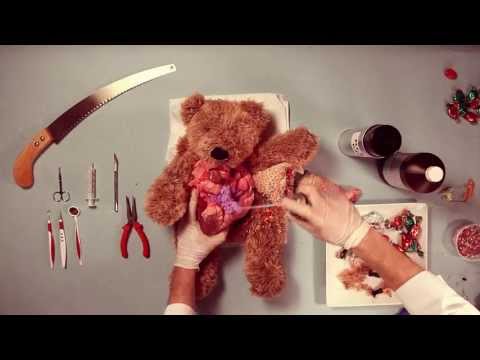 There are lots of great words!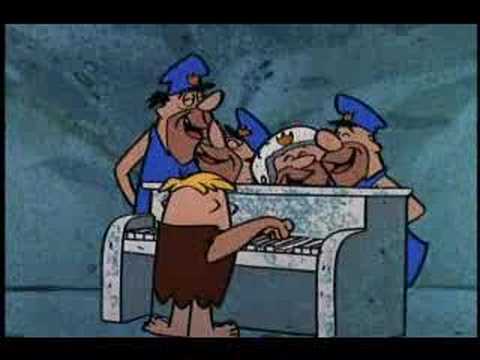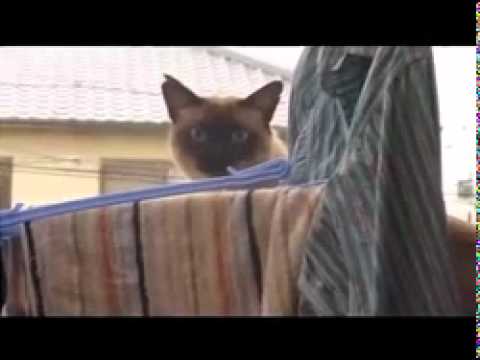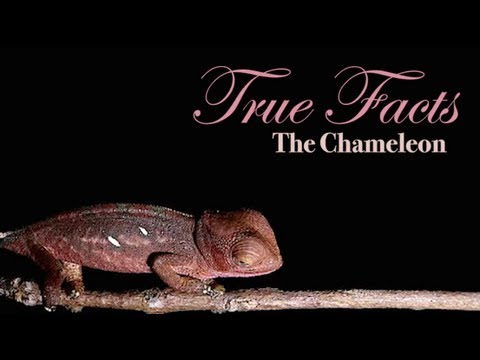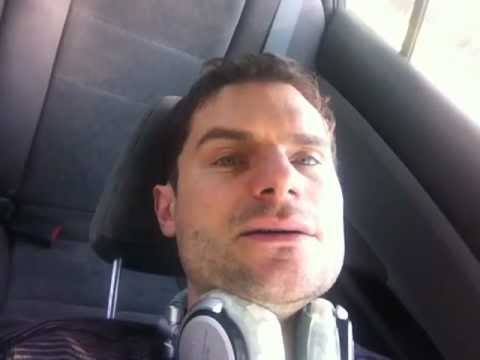 "A great story is like a great melody: it announces its inevitable greatness and..."
– Ira Glass shares This American Life's story selection process and offers tips on how to pitch the show on Reddit's Ask Me Anything. Also see Glass on the secret to success in creative work. (via explore-blog)
Every Company Needs a Journalist →
Forget the SEO, forget the keyword marketing, forget the rest of the mumbo-jumbo. Here's the sentence you need to read. [You need] someone who collects, writers, and distributes news and other information about the company, the industry, the customers, the local area – anything that has relevance… You need someone to uncover stories. They won't fall in your lap. You need to...
Handy JQuery Libraries →
Scrollorama - must be used wisely or else it reminds me of blinking and scrolling text from 90's web sites. Same goes for JQuery Transit
1 tag
1 tag
Watch
That would be awesome!
Watch
Interesting conversation on the concept of surveillance - the Teddy Roosevelt was oddly aware that people would one day read his personal journal or correspondence (via Presidential Biographer Edmund Morris - Serious Jibber-Jabber with Conan O'Brien @ TeamCoco.com)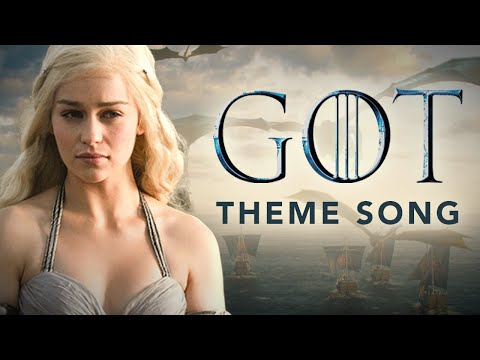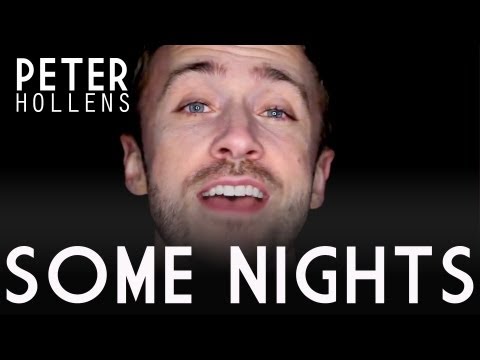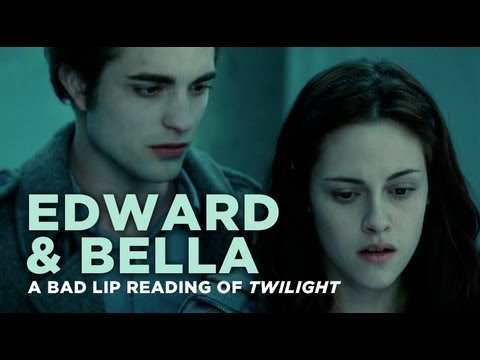 Watch
Warning: graphic blood & yucky mixed with really pretty & thought provoking
1 tag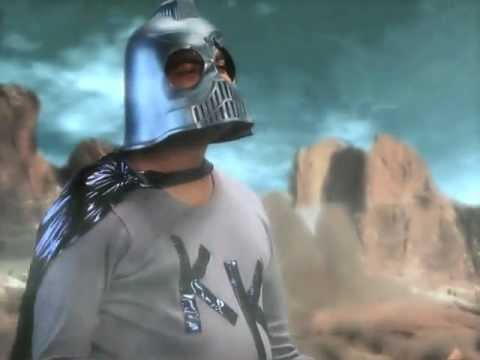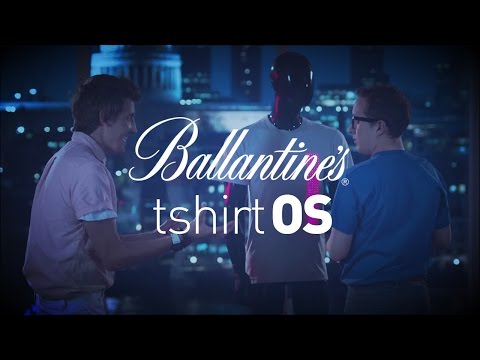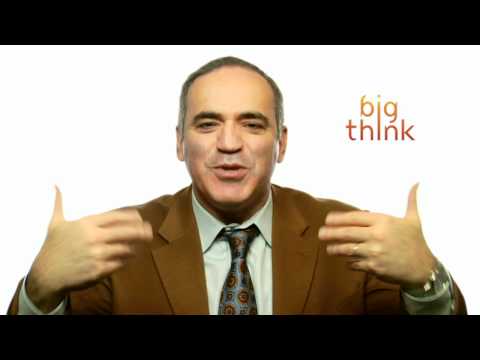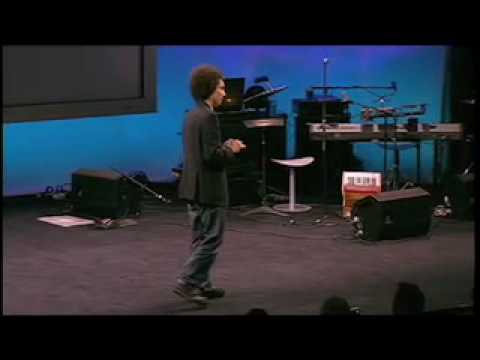 Archived notes on Facebook
Sometimes automation is nice for archiving. Case in point, I noticed on my facebook profile that I had 178 notes. They go all the way back to June 2006! I've changed my sites over the years, and I thought I lost a lot of writing. Maybe not. I wonder what I said? Let's find out.
How will you be remembered?
1 tag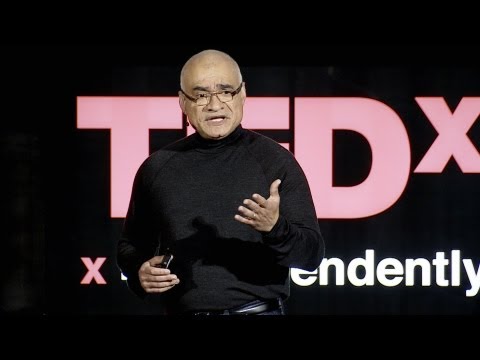 1 tag
It ain't over 'till it's over
MySpace is going back to their music roots Yahoo is injecting new leadership Digg is back to v1 There's always the come back, the recovery, the re-birth. It's got me a little inspired to never count myself out.
Watch
Social Sound: the sound series from Soundcloud