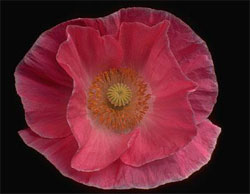 I have the pleasure of working with an insightful and talented woman. Darylynn Rank entered my life in a weekend of coincidences where I met a man who went to the same high-school as I did, and graduated the same year I started. We never met until about a year ago. This might have been not so strange except for the fact that we were at his creative camp in Caltus Lake BC, and went to high-school in Guelph ON on the other side of the county. Darylynn was a workshop presenter for "finding your creative voice".
Since then the course title has changed, however I have be privately working with Dari for some time. She is an exquisite navigator of the tides of experience, and is helping me find my own boat and ore to sail mine.
Now to the point….
For those of you living in BC; are willing to travel to Langara College; and have a desire to get through writer's block or simply need to find the creative power to start hitting the keyboard, she is open to share her insight with you. Check out langara.bc.ca for her course Discovering The Writer Within.